President's
Message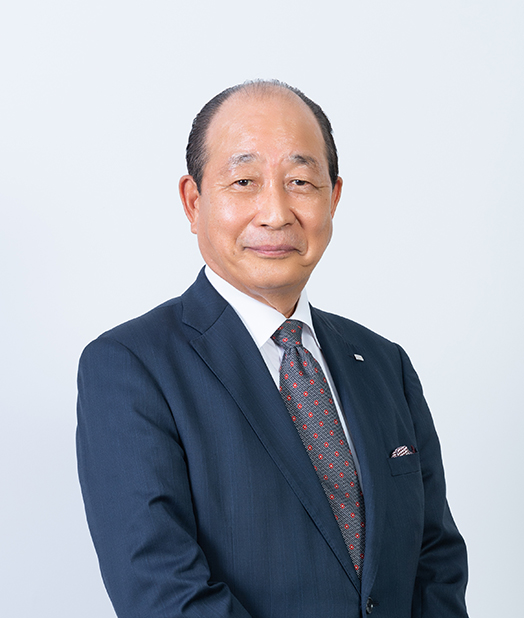 Our founder, Matsuo Shimada, was inspired to start Chifure after visiting America for the first time. There he saw cosmetics selling for just one dollar. "Why is Japan so expensive?" he wondered. If America can do it, why not we?
When Shimada returned to Japan, Shimada put all his knowledge, energy and resources into the pursuit of his dream. The year was 1959. Today, more than half a century later, Chifure is passionately faithful to the founder's ideal of delivering high-quality cosmetics at an affordable price.
Going forward, we are committed to growth, underpinned by the principles that have served us so far:
1. Developing and marketing high-quality cosmetics that prioritize enhanced safety and user confidence.
2. Keeping prices affordable across our product range.
3. Doing our utmost to lighten our burden on the environment.
4. Encouraging and supporting women committed to achieving their potential, and striving for women's rights, inside and outside our enterprise.
We celebrated our 70th anniversary in 2017. At this stage in our growth, we are steadily and vigorously expanding into more domestic and overseas markets, offering Chifure's unique value proposition to more customers in an increasingly borderless world. Chifure continues to enhance quality and user-benefits, constantly evaluating our cosmetics and services from the customer's point of view, while contributing to environmental conservation and society as a whole.
Masakazu Kataoka
President